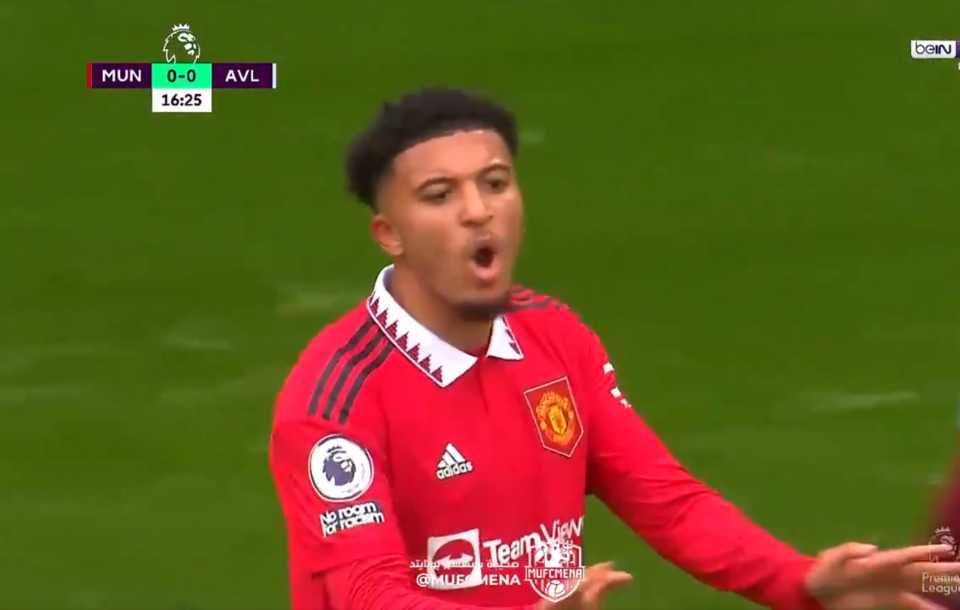 Manchester United winger Jadon Sancho lost patience with Bruno Fernandes after telling him to 'stop moaning' against Aston Villa.
The awkward incident happened before the Portuguese star scored the winning goal in a 1-0 win over Villa, bringing back the smiles at Old Trafford.




But as the Red Devils tried to break down Aston Villa, there were testy scenes at the stadium. As Sancho tried to backheel to Malacia on the overlap, he missed and it went out for a throw-in.
Fernandes could be seen demanding the pass and barking out at the England attacker. The camera zoomed in on Sancho, who could be seen mouthing 'stop moaning' to the midfielder.
But the tension was alleviated when Fernandes opened the scoring just moments later when he got on the end of a rebounded shot from Emiliano Martinez's save.
Marcus Rashford's weak shot was not saved well by the Argentine as the ball was diverted towards Fernandes.

The Portugal international has recaptured his best form this campaign, scoring 10 goals and providing 14 assists across all competitions under Erik ten Hag.
But, the Dutchman's decision to hand the midfielder such a key leadership role has been criticised by some – particularly after Fernandes' petulant behaviour against Liverpool earlier this season.

United legend Paul Scholes initially defended Fernandes after he was scrutinised by other figures in the media after the 7-0 defeat against the Reds. But he later conceded that the playmaker isn't capable of being the "calming influence".
Speaking on BT Sport last month, Scholes said: "Your captain has to be a calming influence, really. He almost has to be the one who calms characters like him down. I worry about him [Fernandes] if Manchester United, in March or April time, are going for a league title.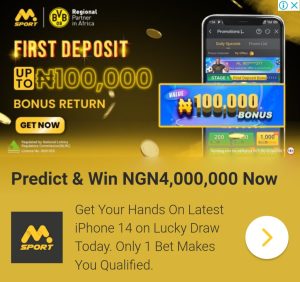 "I don't think having Bruno as your captain would be ideal. But we know he's only the vice-captain at the minute, we know Harry Maguire's not playing. Going forward, bigger games, bigger parts of the season, going for trophies and big Champions League finals and stuff, I think a captain who's less emotional might be better."