Gary Neville has criticised Arsenal's leadership group over the club's recent run of poor results and believes they have contributed to the collapse of their title bid.
The Gunners have sat at the top of the league table for most of the campaign but have started to crumble with the finishing line in sight, failing to win their last four games and collecting just three points from a possible 12 – with Man City now able to go four points clear if they win their two outstanding games.




When Arsenal needed their experienced players to step up and lead, Neville claims they went missing and believes the lack of leadership has swung the title race.
Speaking on The Overlap, he said: 'I look at Martin Odegaard, fantastic professional. Oleksandr Zinchenko, great professional. But when you actually get to the highest pressurised moments in the biggest matches in the crux of the season, are they leaders then?
'Arsenal's senior players, Partey, Zinchenko, Odegaard, in the most difficult period – when those younger players like Saka and Martinelli needed that guidance, Jesus needed telling to stop running around and just stand up front and be really disciplined in how you play – they didn't impact the rest of their team-mates on the pitch, I don't believe.
'In fact, they contributed to the difficulties they were having in the matches.

'Xhaka at Anfield [when he squared up to Trent Alexander-Arnold], Partey's performances in the last few games, I think Zinchenko gave a goal away in one game as well – the Liverpool game and maybe West Ham as well – and Odegaard had probably his most difficult game as well against Manchester City.
'And then if you think of the huddle that Zinchenko did [against Southampton] and then Odegaard came over and said, "Break up".

'So those four players that are the leaders in that team have not been able – at the moment those younger players needed it – to really pull them together and keep them calm and composed. That to me has been apparent these last few weeks.'
He added: 'In the first 10 minutes against West Ham, Arsenal's back four would split, they were deep for a throw in, they'd get on the ball, they'd be in their shape, they'd play out from the back in their pattern.
'What happened in the second half when it got tough, they started just to push up the pitch, they got really clammy and tense, they didn't do the things they were doing [in the first half].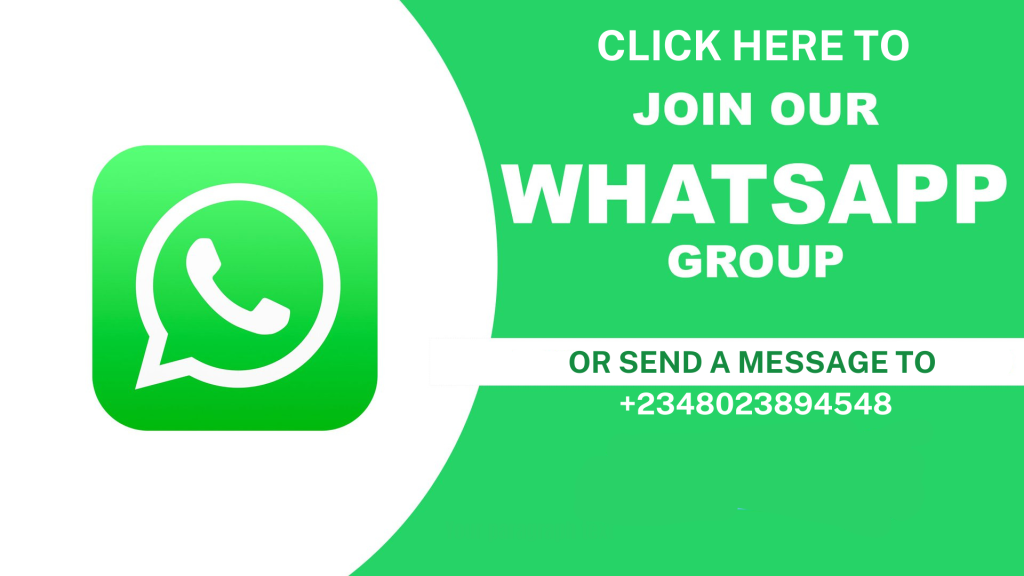 'So what you then need is someone on the pitch who says, "Hang on a minute, slow down, split our back four, get the full-backs wide, get your midfield players split, get Saka and Martinelli high and wide, do the things that you've been doing!"
'Now that leadership can come on the pitch or it can come from off the pitch, but someone has to interfere when a game is going against you.
'In the most difficult moments in the last four games Arsenal have had, I've not seen anybody really composing the team. They've started to do things they hadn't done all season.'