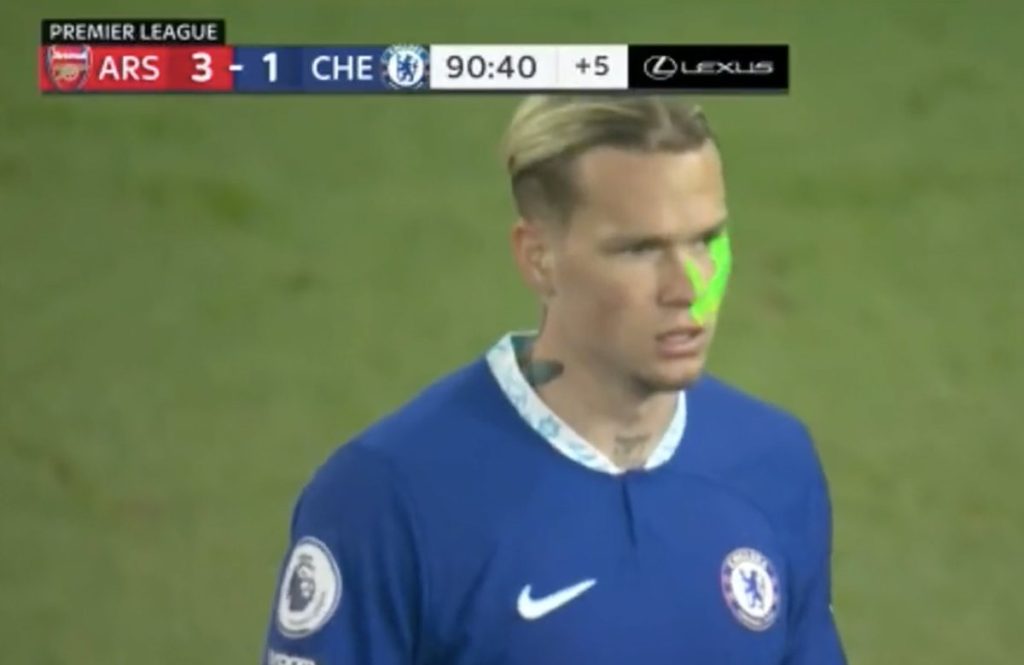 Mykhailo Mudryk has responded online after Arsenal supporters shone lasers in his face in their clash against Chelsea in the Premier League.
Mudryk was linked with a move to Arsenal for much of the January transfer window but decided to join the Blues in a deal worth around £88.5 million.




It was no surprise that Mudryk received a hostile reception from Arsenal fans at the Emirates after taking to the field as a substitute in the second half of the London derby.
But while a chorus of boos was probably to be expected, the Ukranian winger was also forced to endure some fans shining lasers at him.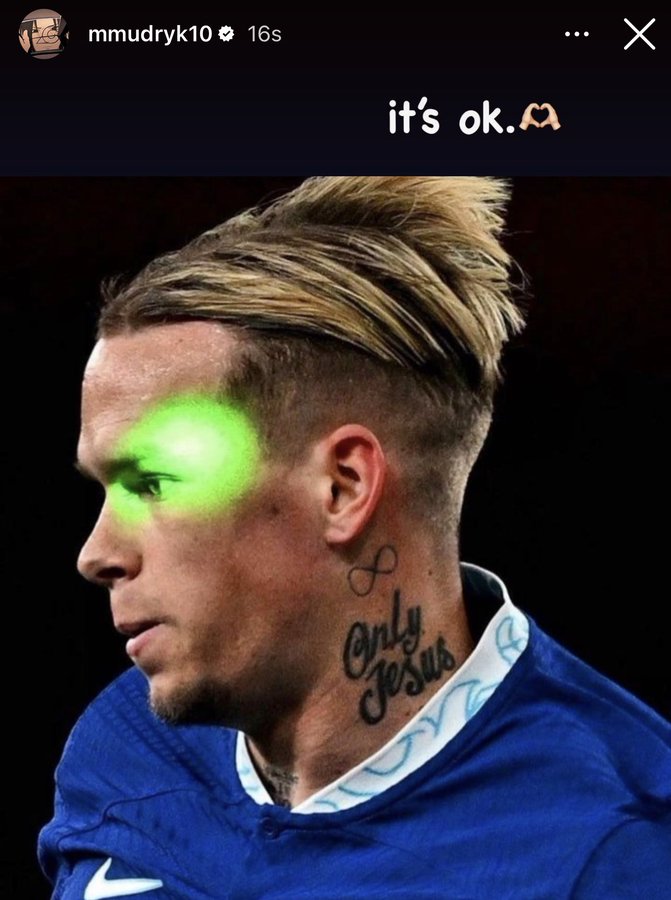 On a particular occasion, with Mudryk standing over a free-kick, a green laser on his face was picked up on camera.
Check out the footage below:
they're really using laser pens on mudryk… pic.twitter.com/dSkngQ66Bn

— ???????? (@TrustChalobah) May 2, 2023
Taking to Twitter, the 22-year-old attacker responded to the video of himself being targeted by lasers – sharing a facepalm emoji.

This implies what the Ukrainian thought of those responsible for the lasers, though he appears to have moved on from the incident.
The Chelsea star also shared a message on his Instagram story, captioned: "It's ok."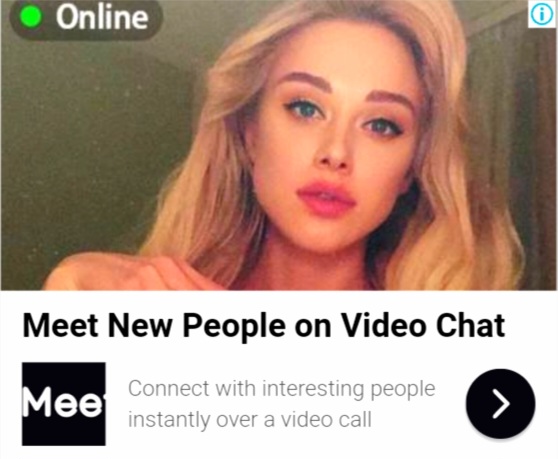 Mudryk added a 'two hands forming a heart shape' emoji as well, in reference to Chelsea fans who had shared their support for him.
Chelsea continued their disappointing form under Frank Lampard with a 3-1 defeat at the Emirates.

But while their winless run has stretched to nine games in all competitions, Mudryk's impact off the bench was at least something for Chelsea fans to cheer about.
In just 19 minutes, Mudryk created three opportunities – more than anybody else on either side did throughout the entire game.