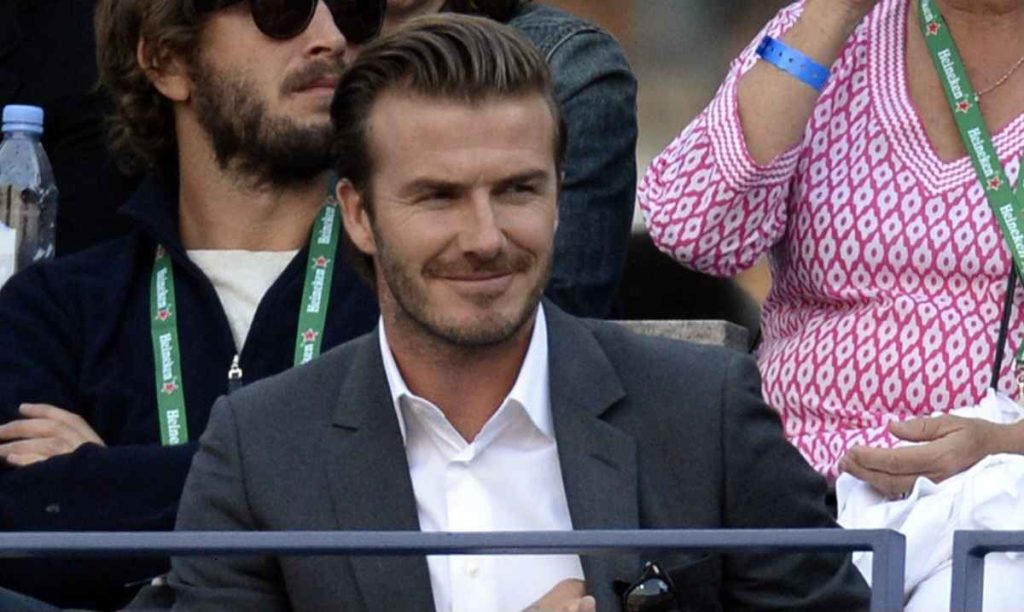 David Beckham could not overlook one ex-Real Madrid star as the best player he has ever played with but proved Manchester United are always close to his heart with a tribute to a club great.
The former United favourite's storied career saw him play for European giants Real Madrid, AC Milan and PSG after he left England, as well as a spell in the MLS with the Los Angeles Galaxy.
He bowed out from his spell with the Red Devils in 2003 after winning six Premier League titles and the UEFA Champions League in 1999.
Despite turning out alongside players like Ryan Giggs, Eric Cantona, Wayne Rooney, Ronaldinho and Ibrahimovic in his playing days, it is clear that one player stood out head and shoulders above others. Perhaps unsurprisingly, that honour goes to Zindedine Zidane, who he lined up alongside for three years in Madrid.
Having shared a pitch with Zidane from 2003 to 2006, he gained a better insight than anyone into the extent of the World Cup winner's talents. He admitted that the French international's ability outweighed that of anyone he played with at United.
"The best player I've ever played with, apart from you, [was] Zidane," Beckham told Gary Neville on his 'The Overlap' YouTube show.
It is not the first time Beckham had discussed his admiration for the man he shared a dressing room with at Madrid.
Posting a tribute to 'Zizou' in 2020, he said: "Very, very, lucky to have played against Zizou but one of the biggest moments in my career is lining up with him as a team mate."
Showing that Manchester United are never too far from his thoughts, he did save a special mention for the late Sir Bobby Charlton in his conversation with Neville, with his admiration for the England great clear.
He added: "He was my dad's hero, it's why my middle name's Robert. So I'd loved to have played with Sir Bobby."
After the passing of the 1966 World Cup winner this week, Beckham paid a tribute to Charlton on his Instagram page. Posting a picture of himself with the legendary European Cup victor, he thanked him for the influence he has had on his life and his later career with the club he supported as a boy.
The former England captain said: "Sir Bobby was the reason I had the opportunity to play for Manchester United. I will be forever grateful to a man I was named after, someone I looked up to and was a hero to many around the world not just in Manchester and our country where he won the World Cup in 1966.
"A true gentleman , family man and truly a national hero. Today isn't just a sad day for Manchester United & England it's a sad day for football and everything that Sir Bobby represented.. Our thoughts go out to Lady Norma , there daughters and grandchildren. Rest in Peace Sir Bobby."