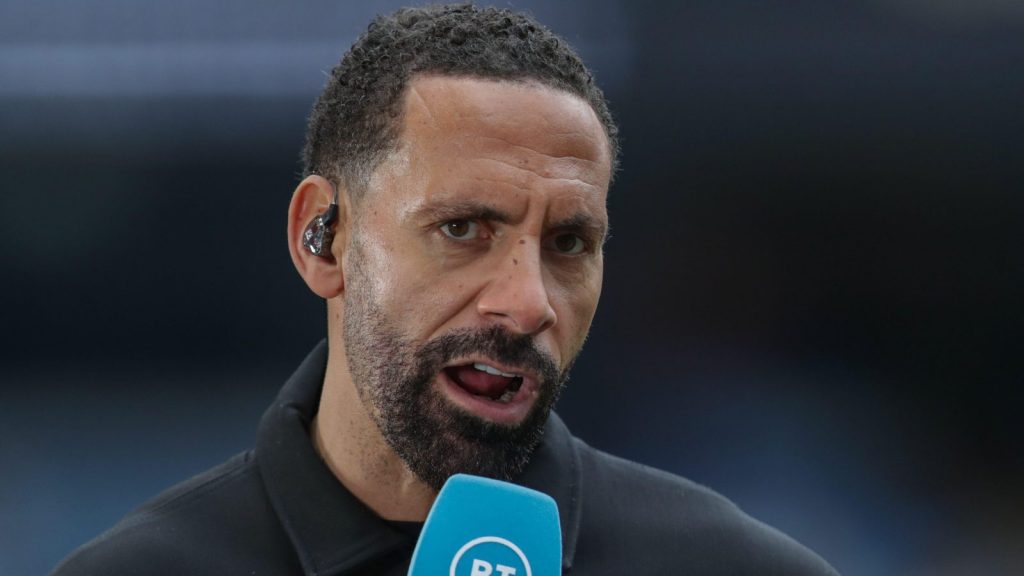 Rio Ferdinand believes Kevin de Bruyne is the closest any current player gets to former Manchester United player David Beckham.
Ferdinand played 97 games with Beckham for Manchester United and England during his days at Old Trafford and the national side.
The duo combined for a late equalizer in the 2-1 victory over Sunderland in 2003, with Beckham scoring through the defender's through ball.
Speaking on his VIBE with FIVE YouTube Channel, Ferdinand claimed that he sees De Bruyne as the current player who is close to Beckham.
He said the United legend was good enough to play the same role as De Bruyne or Odegaard, not just the wings.
He said: "Undoubtedly the best crosser of the ball I have ever seen. If you have got to compare anyone in today's game, it is De Bruyne. I would say, is the closest thing to Becks. Becks could play that position."
"He could either play the holding midfielder in today's game or the number 8/10 that plays in that area, like Kevin de Bruyne or Odegaard if we are talking of the Premier League at the moment."
David Beckham scored 127 goals and made 225 assists in 724 appearances for clubs like United and Real Madrid.
Meanwhile, Chelsea legend Joe Cole claimed that Trent Alexander-Arnold is a better passer than Beckham.
He added that the only issue with the Liverpool player is his defending, which keeps him out of the England starting lineup as Reece James is a better option.
Cole said: "Look, it doesn't need words. It's Beckham-like but I think he's actually a better passer than Beckham, a better crosser than Beckham. That's saying something because Becks was the best of my generation."
He added: "The problem England have got is we've also got [Chelsea right-back] Reece James. You cannot leave either of them out, they've both got outstanding attributes. Tactically, can [England manager] Gareth Southgate find a way of getting them both in the team?"