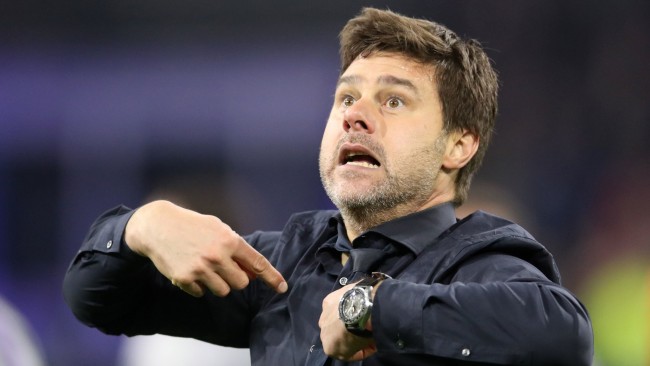 Todd Boehly has placed absolute faith in Frank Lampard but is in discussions to replace him long term with Mauricio Pochettino.
The Chelsea co- owner is set to go against his 'staff's wishes' to appoint Pochettino before the campaign is up.




The London club are currently having a tough time under Frank Lampard, losing their last six matches on the bounce.
But Boehly is reportedly committed to fulfilling his agreement with Lampard by giving the Chelsea legend until the end of the season before replacing him with Pochettino.
This is according to the Daily Mail, who claim that there are some at the club who feel the team would benefit from Pochettino's presence as they look to navigate their current poor run.
Pochettino is currently the favourite and is involved in crunch talks with Chelsea executives at the moment.
And Chelsea haven't won any game since March 11 when they defeated Leicester City 3-1 in the Premier League. Last time out they were beaten 3-1 by Arsenal in a flat performance that left fans with more questions than answers.
"Chelsea has been a big success for 20 years but at the moment we aren't in that position," said Lampard after the defeat.



"In the time I've been here it's clear to see behind the scenes, on the training ground, the reasons why. If you're going to be a nice team to play against all the time it doesn't matter where you go. That won't change overnight but we better get there quickly.
"The passive nature of our game you could attribute to many things. The players certainly care. They are low on confidence, but when you play for Chelsea, you have to play a certain way even if you are low on confidence.
''Whatever it is, it maybe doesn't even matter because the only thing that will get you out of it is understanding and working hard. The gap was the other way around for many years."