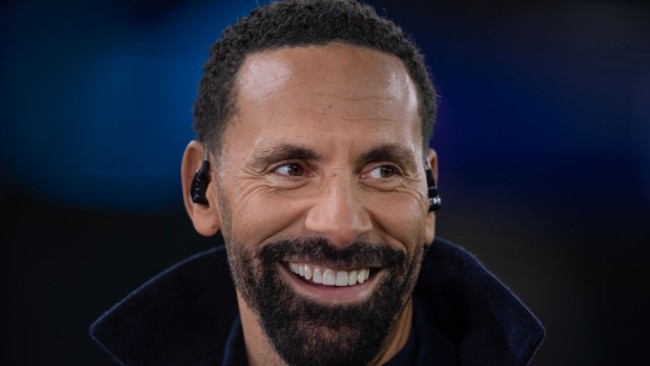 Manchester United legend Rio Ferdinand has named Arsenal legend as the hardest opponent he faced from Premier League Hall of Fame.
On Wednesday, Ferdinand was revealed as the latest inductee into the Hall of Fame, having been voted in by the supporters after missing out in 2021 and 2022.
The former West Ham, Leeds, United and QPR defender played 504 top-flight matches, keeping 189 clean sheets and winning six titles as a major part of Sir Alex Ferguson's Red Devils.
As well as Ferguson, who alongside Arsene Wenger became the first coach to be inducted, Ferdinand joins fellow United legends Eric Cantona, Roy Keane, Beckham, Wayne Rooney, Peter Schmeichel and Paul Scholes in the Hall of Fame.



'As a defender, I'm not used to celebrating personal glory – we leave that to the midfielders and strikers!' the former England star said.
'It's a great feeling to be recognised by my peers as well as the fans. To be inducted into the Premier League Hall of Fame alongside such a high calibre of players and to be able to say that I achieved my dream is special.
'When you start your career, you never dream of how well things could turn out. The Premier League is the holy grail, and I just can't believe I made it.'
The former central defender has played against some of the very best forwards in football, but when asked which of the current Premier League Hall of Fame members was his hardest opponent, he only had one answer:




'Dennis Bergkamp was one of my hardest opponents. I played against him when I was quite inexperienced and young. He caused me all sorts of problems. He was a nightmare!'
Bergkamp played against Ferdinand 16 times in his career and won 3 remier League titles with Arsenal, scoring 87 goals and providing 81 assists.
Ferdinand also admitted he would have loved to play alongside another Arsenal legend and Hall of Fame inductee, saying: 'Patrick Vieira was like two players on the pitch.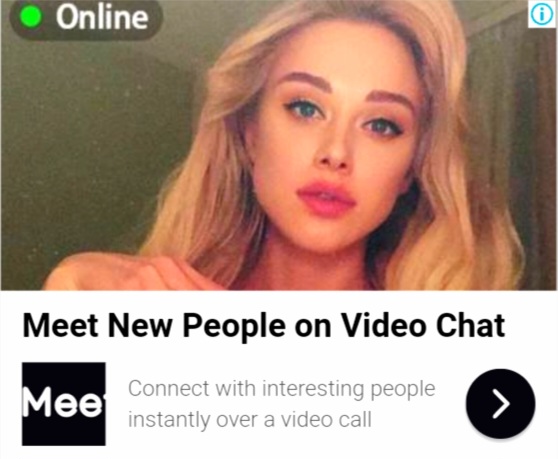 'He was so big and gangly, you tried to play the ball through and he'd always intercept it. A great character with a bit of fire in there as well. You knew if you wanted a result in a big game, he'd turn up.'