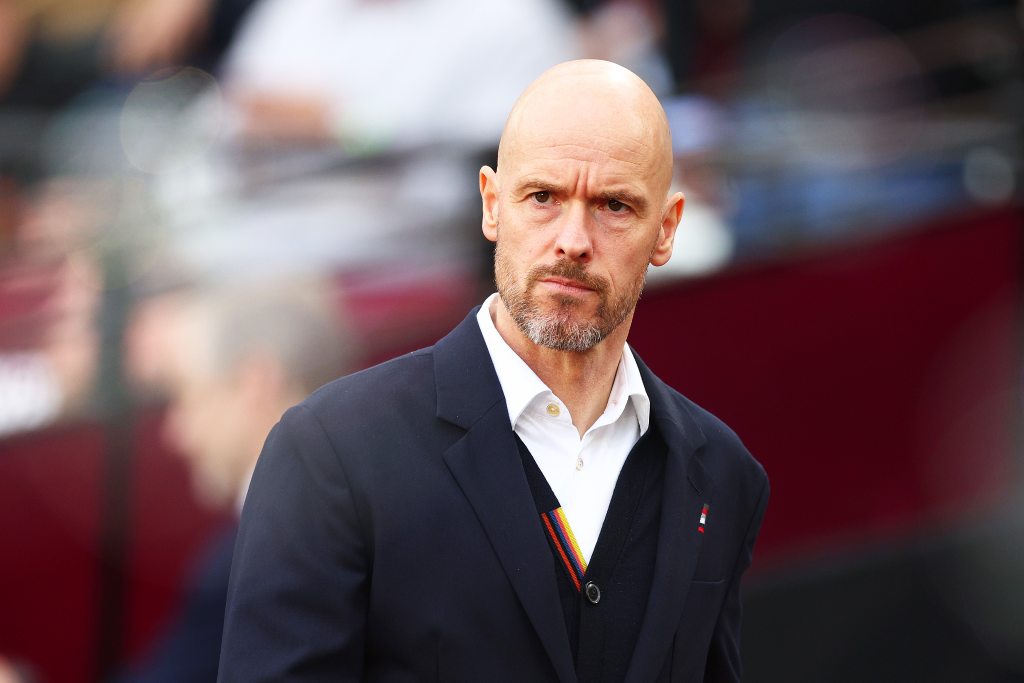 Former Manchester United coach Rene Meulensteen believes Erik ten Hag needs to improve the team significantly this summer and would '100 per cent' reignite a move for Frenkie de Jong.
United have enjoyed an encouraging season under Ten Hag and need just two more wins from their last three Premier League games of the campaign to ward off a late charge from Liverpool and guarantee Champions League football.




Yet they are 19 points adrift of leaders City with a huge gap to close, and Meulensteen believes a new top-class midfielder – namely Barcelona's De Jong, would be the right addition.
Speaking to Manchester United's official Scandinavian supporters club, he said: 'They need a really good midfield player.
'Yes, they've got Casemiro in there. You've got Christian Eriksen and Bruno Fernandes – a lot of experience, a lot of qualities – but there's also a little bit of a vulnerability because their mindsets are predominantly in going forward.
'I would 100% do everything to get De Jong. He's got energy, he's got legs, he's tactically very, very good in the build-up.

'For De Jong, I think to be fairly honest, he would have already been here if he had not been happy at Barcelona. But he's obviously very happy playing for Barcelona otherwise he would have said, "Okay, no problem, sort me out" because there's always a way to fill that financial gap. That can never be the reason. But I can see why Ten Hag is chasing him.'
Meulensteen also feels defence is an area that need to be looked at, he added: 'I think the goalkeeper situation is one he needs to start addressing.

'I really like David de Gea, I've obviously worked with him myself, lot of experience, done fantastically well. People are judging him sometimes because the mistakes that he's made in this season in certain games are so much unlike him – which you have to ask the question: why is that?
'That could be because sometimes you can get a bit stale, sometimes you need a new environment or to freshen things up. But that's an area we need to look at, with somebody that has the capabilities to handle the Premier League and is very good with his feet, because that becomes more and more important.
'I still think the back-line needs to be addressed, although it's very clear that he fancies Lisandro Martinez – which obviously is good because he's been a fantastic defender so far, he's a winner, he's a competitor. In the left-back position he's got a few options there, obviously he's got Luke Shaw there.
'On the right-hand side he's played a lot of Raphael Varane but he's obviously older, getting on. Experienced, serial winner, knows what it is – he's important in that respect, Varane and Casemiro are the two players that bring that ingredient into the club – but very injury prone, so I would also look for another one [centre-back].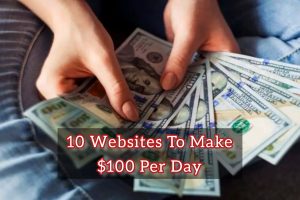 'I don't think Harry Maguire is the answer, and if I was Harry I would myself look for somewhere else. The right-hand side with Aaron Wan-Bissaka or Diogo Dalot, two completely different right-backs: one gives far more going forward, the other is very good at defending. But at this moment in time you need 'and-and players' that can do both.'
On links to Jeremie Frimpong, he added: 'He's a good player, but playing for Manchester United [is different]. I don't know him well enough to make a direct assessment to say he'd fit perfectly, I'd need to see more of him. The key with players coming into Manchester United is they have to produce that quality.'