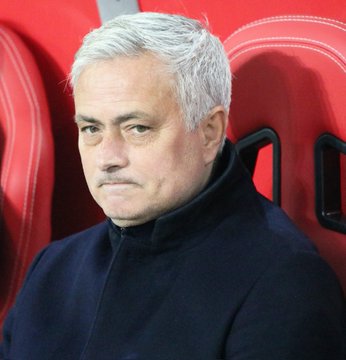 Ex-Chelsea midfielder John Mikel Obi disclosed that he and his fellow teammates were brought to tears when José Mourinho was dismissed as the head coach during his initial tenure at the club.
Mikel Obi mentioned that Mourinho's departure created an emotional atmosphere at the training ground. Nevertheless, they managed to set aside their emotions and carry on with their training that day.
"It's hard to say goodbye. For me, obviously, the most special one was when [Jose] Mourinho got sacked.
"A lot of people were in tears, were crying. It was very emotional because he had just won the Premier League twice, a young man and he is a special one," Mikel said in the latest episode of his podcast, The Obi One.
He added: "It was crazy because we all cried, emotional and everything, and then he leaves and five minutes later we are all on the training pitch and everybody is laughing and joking.
"We just moved on with it but then after training, we started talking about it. Once we are in the pitch again, it's like, 'We've to get on with the job.'
"We start training, focus on the next game and the next manager and how to get back to winning ways because the reason when Mourinho was sacked was because we were not winning games."
In the midst of the ongoing Messi and Ronaldo debate, former Super Eagles captain John Mikel Obi has offered his perspective based on his experiences facing both players.
The ex-Chelsea standout, who encountered both Messi and Ronaldo on the field, firmly asserts that Lionel Messi is 'far superior' to Cristiano Ronaldo.
Having collectively amassed 13 Ballon d'Or awards between them, Messi secured his eighth accolade earlier this month in Paris.