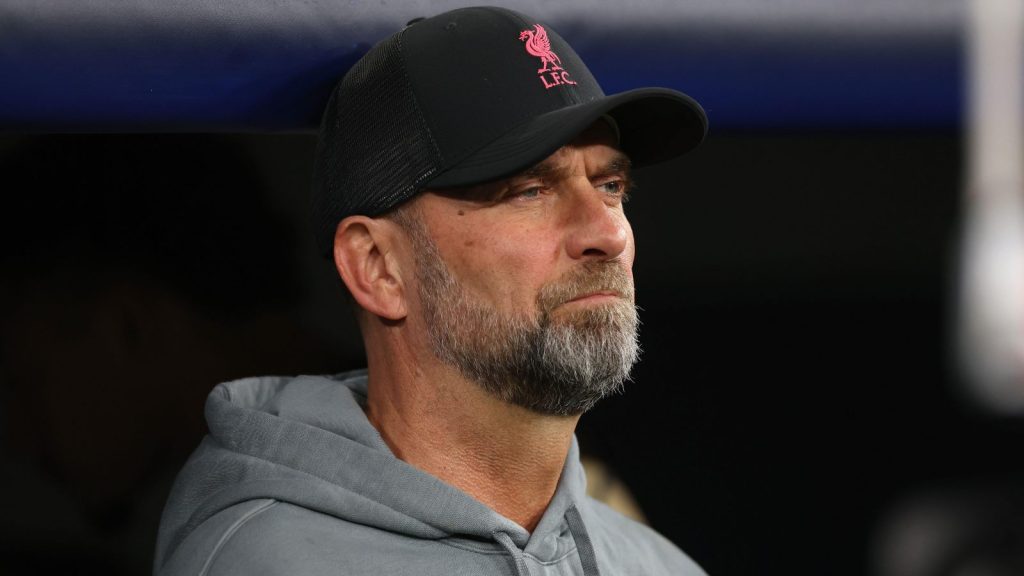 Liverpool head coach Jurgen Klopp 'sent Manchester United and Newcastle United a message' with his routine chest pumps after the 3-0 victory against Leicester City.
The Reds cruised to victory against Leicester to once again apply the pressure in their late push for Champions League qualification.




Curtis Jones' first-half brace and Alexander-Arnold's remarkable free-kick secured a seventh consecutive Premier League win.
It leaves the Premier League club with just a point behind United and Newcastle, having played one more match.
At full-time, the German coach heralded the vocal away support with his chest pumps as the Reds hold onto hopes of sneaking into the top four.
And Gary Neville claims the two teams that Liverpool are chasing will have viewed the gesture as a warning that their Champions League statuses aren't safe for now.
Neville said: "And Liverpool, Jurgen Klopp's little fist pump at the end, is definitely something if you're a Newcastle or Manchester United player that you recognise he's coming for you.
"I think he's sending them a message, and they're going to have to make sure they do it properly because Liverpool will win their two games.

"Manchester United and Newcastle have got to forget the idea that Liverpool might drop points, they've got to do their jobs, or else they'll end up out of the top four."
Liverpool host Aston Villa at Anfield on Saturday before travelling to relegated Southampton on the final day of the season.