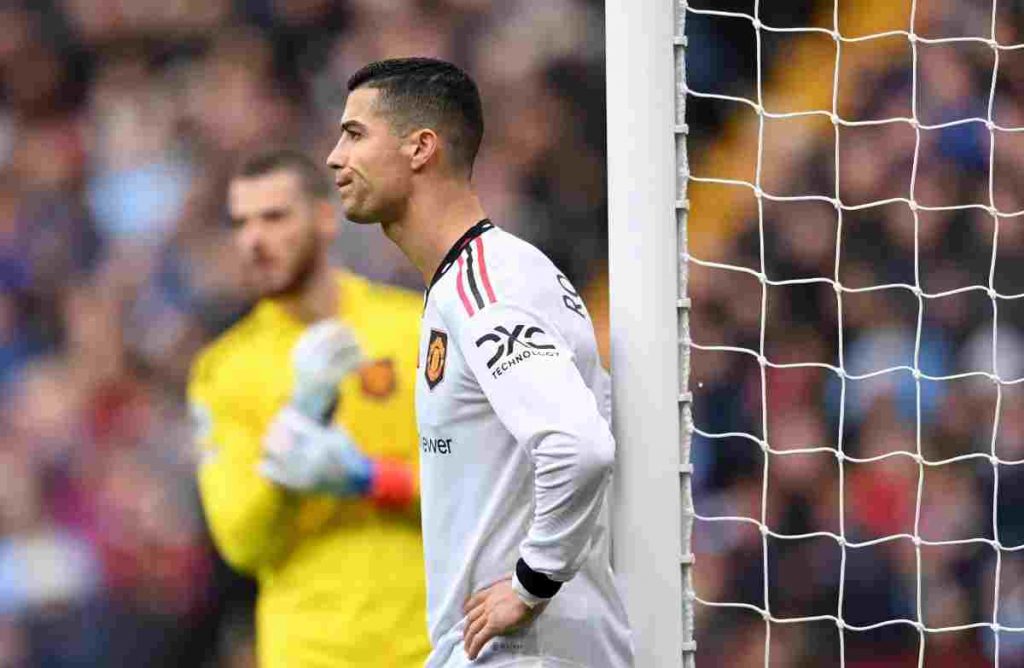 Piers Morgan has claimed Arsenal should have signed Cristiano Ronaldo after his Manchester United exit and even suggested the player was 'keen' for the move.
The Portuguese forward had a dramatic exit from United in the January transfer window, after falling out with Erik ten Hag and being outcast from the squad.




It led to him being sold to Saudi Arabian club Al-Nassr, where he has scored 12 goals in 13 appearances since joining the club.
Despite only scoring three times for the Red Devils in the 2022-23 season, the 38-year-old has proved that he can still be prolific in front of goal, which Morgan highlighted in his post on social media.

Morgan made claims that Arsenal should have attempted to sign Ronaldo, as he knows how to score goals 'when it really matters'.
Taking to Twitter, Morgan wrote: 'Mock all you like, but if we'd signed Ronaldo when he left Utd, until the end of the season – as he was keen to do btw – we would have won the League. He knows how to win major trophies, and how to score goals when it really matters.'
The North London side had a number of transfer priorities in January – including Chelsea winger Mykhailo Mudryk – but ended up signing Jorginho from and Leandro Trossard.
Their league title charge has come crumbling down in recent weeks, despite once holding a 12-point lead at the top of the table just seven games ago.




After three draws in a row – against Liverpool, West Ham United and Southampton – they were trashed 4-1 by title rivals Manchester City.
Though Gabriel Jesus' return from injury at the start of March would've been a good return for Mikel Arteta's side, his goals have not been enough to help their charge.

Ronaldo, on the other hand, managed to score 24 goals from 38 games in all competitions during his full campaign at United last year.
His poor relationship with Erik ten Hag meant his opportunities in this season had become limited, resulting in just three goals from 16 appearances before leaving.
But, since moving to Saudi Arabia, the 38-year-old attacker has been in superb form in front of goal and helped maintain Al-Nassr's title charge with his 12 goals.