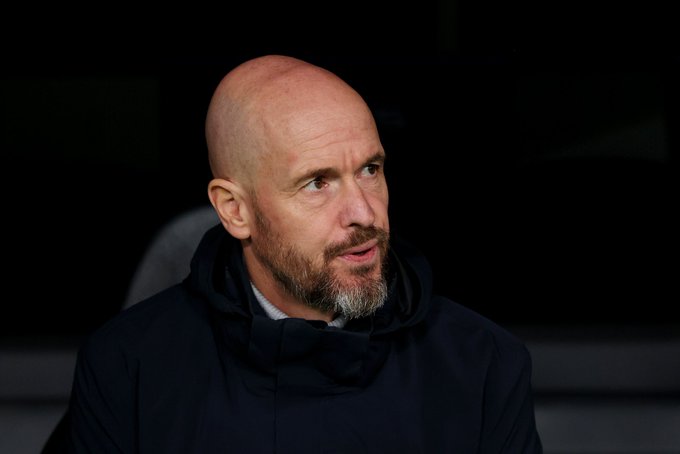 Erik ten Hag's methods at Manchester United are coming under scrutiny from the players as the team faces a challenging start to the season.
The Red Devils suffered their ninth defeat in Copenhagen, landing them at the bottom of their Champions League group.
In addition to being ousted from the Carabao Cup, United sits in eighth place in the Premier League after losing five of their first 11 matches.
The last time the club experienced such a disappointing start was in the 1973-74 season, leading to their unexpected relegation under Tommy Docherty.
Reports suggest that some Manchester United players are starting to question Ten Hag's managerial approach. Despite not having lost the dressing room entirely, doubts are creeping in among certain individuals.
Nevertheless, there is an overall sense of support for the manager given the challenging circumstances he's had to navigate, including injuries to key players, takeover uncertainties, and contentious refereeing decisions.
While sympathy exists for Ten Hag, his insistence on choosing 35-year-old Jonny Evans over four-time Champions League winner Raphael Varane for "tactical reasons" has raised eyebrows among several players.
Varane was omitted from the starting lineup in crucial matches against Fulham and Copenhagen.
Furthermore, Ten Hag's unwavering stance on Jadon Sancho's exclusion, despite a dip in form among other forwards, has not gained unanimous approval.
The 53-year-old manager faces a pivotal period in the coming weeks after the international break, and if results do not improve, Manchester United might find themselves in need of a new manager by Christmas.