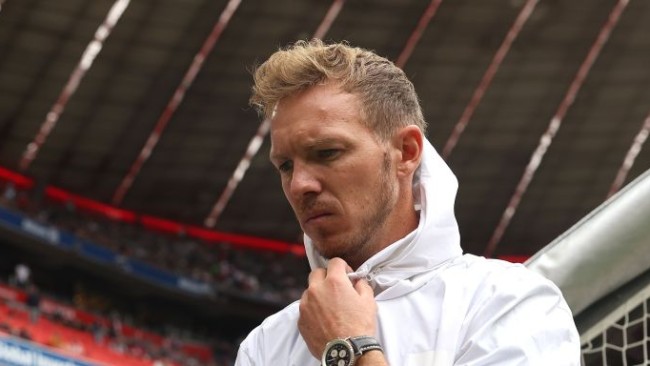 Chelsea will have to work hard to convince Julian Nagelsmann to replace Graham Potter as their new manager before the end of the current campaign.
Potter's seven-month tenure was brought to an end on Sunday, just over 24 hours on from a 2-0 defeat against Aston Villa that left their hopes of qualifying for Europe next season in tatters.
A Champions League quarter-final against Real Madrid is on the horizon and Todd Boehly is reluctant to head into that clash without Potter's permanent replacement in place.
Nagelsmann, who was sacked by Bayern Munich only last week despite the German club still in contention to win the treble, has emerged as the No.1 candidate to succeed Potter.
The 35-year-old is currently on holiday and, according to Gianluca Di Marzio, would want to wait until summer to begin his next project, rather than join Chelsea with just some games left this season.
That said, the Evening Standard add that Nagelsmann is interested in the job though there is yet to be contact between both parties.
Chelsea are believed to rate the former RB Leipzig coach extremely highly and will push to convince him to take the job immediately, but they are certain to consider alternatives.
Pochettino and Zinedine Zidane, as well as Luiz Enrique, are all currently out of work and would appear more suited to working under the levels of pressure and expectation that go hand-in-hand with the Chelsea's job.
Enrique, who also won the Champions League during his time in charge of Barcelona, has also been linked with the position at Tottenham but appeared to rule himself out of contention last week.
'Since the World Cup finished I haven't read the Spanish press, I haven't looked at social networks, I only read the English press,' Enrique told SER Gijon on Wednesday.
'You can't pretend or like everyone or control what they say about you. The important thing is to be calm and enjoy the things you like. 'I would like to go to England to work.
'But I don't see myself in the Premier League in July because I would like to go to a team there that can do important things and that is very difficult.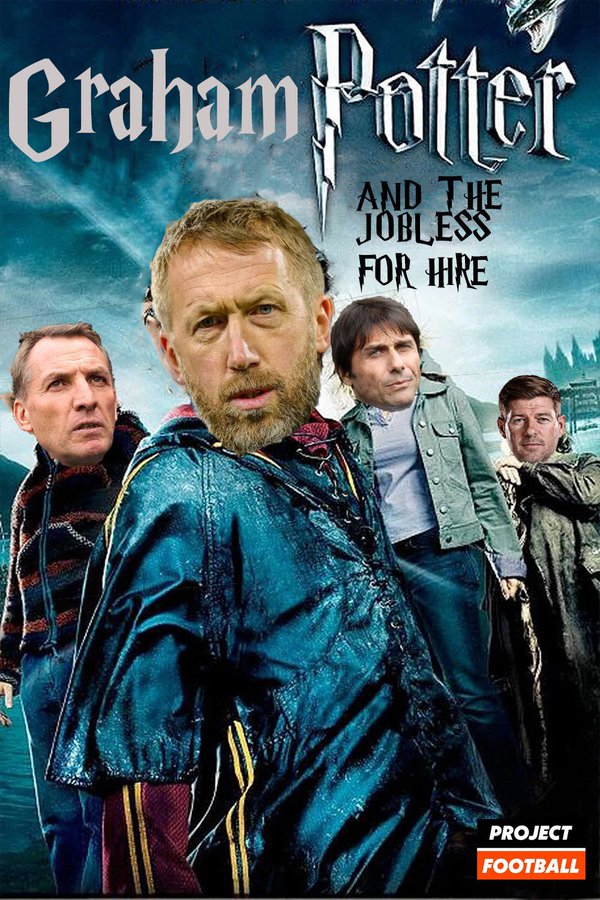 'I would not go to any Premier League team.
'I have had offers from national teams but not from clubs. It would have to be a very important team to take it, although it would be very difficult for me to face Spain. I don't know if I would be ready.'