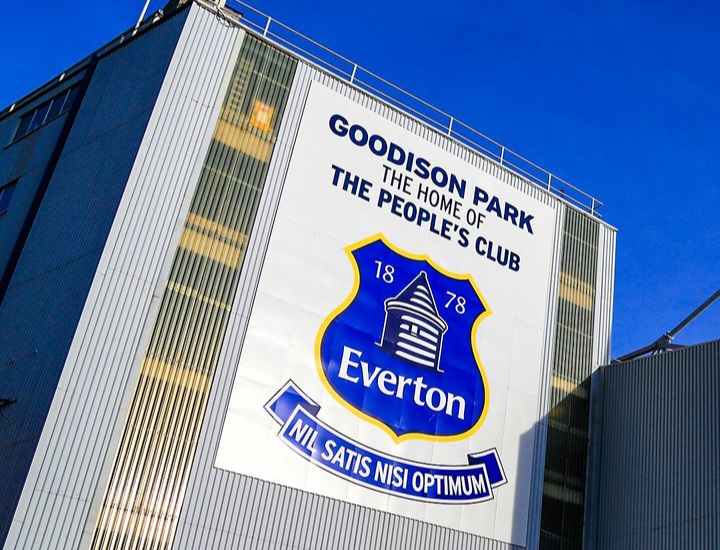 The two Premier League teams responsible for Everton's points deduction have now been revealed.
The Premier League has penalized the Toffees with a significant 10-point deduction due to a violation of profit and sustainability regulations.
This substantial deduction is unprecedented in the league's history, resulting in Sean Dyche's side being pushed into the relegation zone.
According to the Premier League, Everton conceded during a five-day hearing it was in breach of the league's Profitablity and Sustainability Rules with the Commission "determining Everton FC's PSR Calculation for the relevant period resulted in a loss of £124.5m, as contended by the Premier League, which exceeded the threshold of £105m permitted under the PSRs."
Leeds United and Burnley initiated a Premier League investigation into Everton's potential breach of spending rules amid the pandemic.
A joint letter from Leeds' CEO Angus Kinnear and Burnley's chairman Alan Pace triggered the inquiry, seeking clarification on Everton's £371.8 million losses in the last three years, surpassing the £105 million limit set by financial fair play (FFP) regulations.
Although allowances were made for pandemic-related losses, Leeds and Burnley argued that Everton's reported Covid-19 losses exceeded those of other clubs.
The request urged the league to appoint an independent commission to scrutinize Everton's records, resulting in the subsequent point deduction.
Everton, in response, expressed shock and disappointment, vowing to appeal the decision
The statement read: "Everton Football Club is both shocked and disappointed by the ruling of the Premier League's Commission.
"The Club believes that the Commission has imposed a wholly disproportionate and unjust sporting sanction. The Club has already communicated its intention to appeal the decision to the Premier League. The appeal process will now commence and the Club's case will be heard by an Appeal Board appointed pursuant to the Premier League's rules in due course."