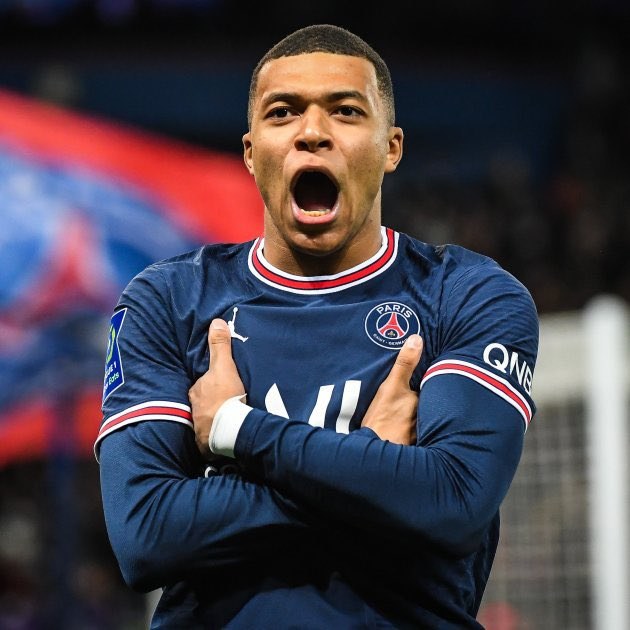 The rift between Paris Saint-Germain and Kylian Mbappe has now reached a new high after the striker named his demands to leave the club this summer.
Under normal circumstances, the French Ligue 1 champions would fight with everything to keep ahold of the 2018 FIFA World Cup winner.




But after the Frenchman publicly confirmed that he will not be extending his Parc des Princes deal beyond 2024, PSG are desperate to cash in on the player.
The 24-year-old is entering the last year of his contract and while there is an option for another year, only Mbappe can trigger that clause.

As a result, the player's decision means the club are now at risk of losing their talisman for free in 12 months, hence the urgency to cash in on him sooner than later.
And there is another issue. Kylian has no desire to leave Paris. He confirmed this on social media in response to a report claiming he is trying to force a move to Real Madrid.
But, the former Monaco star has revealed what it will take for him to accept a departure this summer, and much to PSG's distaste, those demands are huge.
According to Marca, Mbappe is in line to earn up to £130m (approximately $165m) in his last year at the club, £52m of which is his net salary while the remaining £78m is a loyalty bonus, and he is unwilling to let the money go if he were to leave this summer.

Also, Marca claims that he is eyeing a signing on fee from Real Madrid but the Spanish club will not be able to offer that to him if here were to join this summer.
Given that he has only one year left on his contract, Los Blancos will have to pay a transfer fee and are only willing to offer the attacker a signing on fee if he were to join for free.
As a result, PSG could be forced to lower their £172m. The French side will struggle to sell him to save money on his wages and loyalty bonus while garnering a big transfer fee.