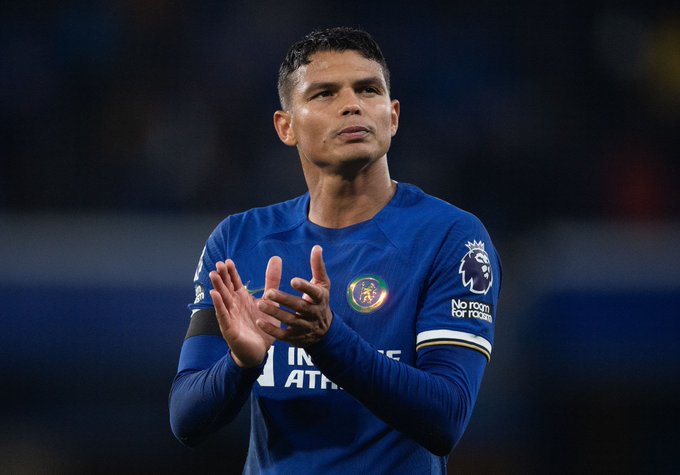 Few matches at Stamford Bridge in recent seasons have matched the excitement, inspiration, and connection between supporters and the team like the four-all draw against Manchester City.
Despite being nine places and 12 points behind their Premier League rivals, Chelsea proved to be every bit the match for Pep Guardiola's side on Sunday afternoon, making comebacks three times over the 90 minutes.
Mauricio Pochettino was visibly furious as his team was denied a final chance through Raheem Sterling when Anthony Taylor blew the final whistle.
Raheem Sterling's performance stood out once again, responding emphatically to being left out of the England squad. He showcased both sides of his game, adjusting against Kyle Walker's speed and demonstrating precise movement, finishing Reece James' cross and finding alternative avenues to carry the ball into the box.
Sterling drew more fouls and completed more dribbles than his teammates, emphasizing his continued contributions. Conor Gallagher, another standout performer, provided competition for the best performer on the pitch.
Thiago Silva continued to defy expectations as the Premier League's Benjamin Button. His ability to control a long-range pass on his chest before playing out from the back was unparalleled, and his adept reading of the game was consistently impressive.
Taking responsibility on Sunday, Silva captured the indignation felt by Chelsea and quickly got the ball back into play. He led the fight, heading Chelsea level and becoming the club's oldest-ever goalscorer.
Despite misjudging the flight of the ball leading to a goal and an unfortunate deflection off him for Chelsea's fourth goal, Silva proved to be a leader on the pitch. His lengthy conversation with Pochettino before the restart highlighted his role as a conduit for the manager's messages.
While his position may face scrutiny with Benoit Badiashile waiting in the wings, Silva demonstrated a keen understanding of the game's temperature on Sunday to ensure Chelsea could capitalize.
His post-game message was simple yet powerful, something Chelsea's young squad can hopefully embrace: "Fight until the end. This is CHELSEA."