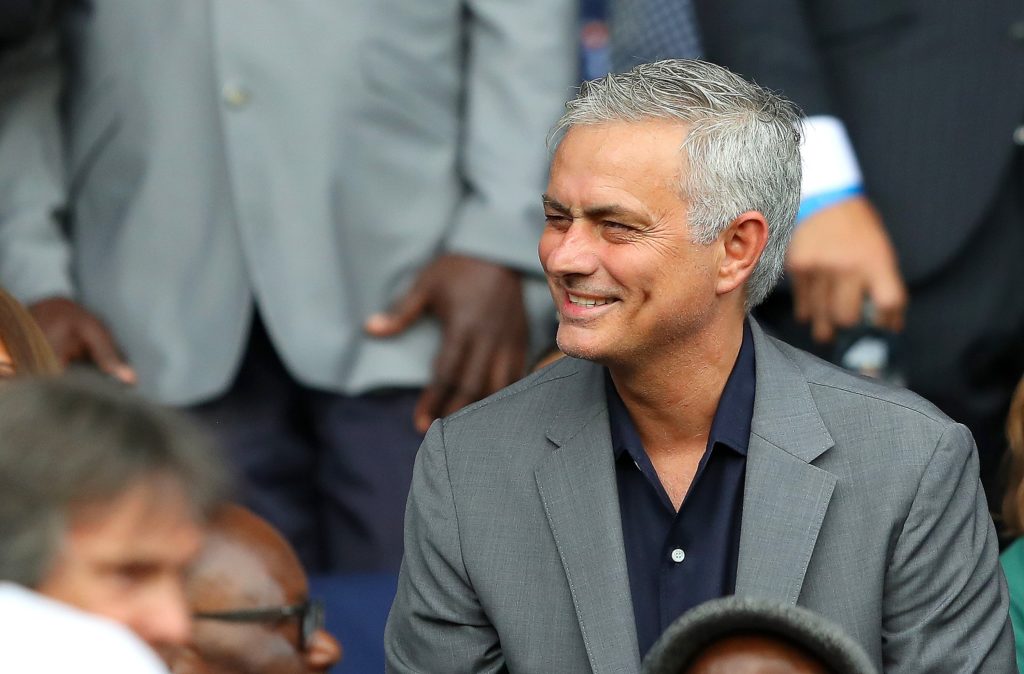 Real Madrid finally secured the services of Jose Mourinho after the 2010 Champions League final, yet the Portuguese manager has revealed that had he returned to Milan after that final, he would have rejected Madrid for a third time.
Having lifted the trophy through Diego Milito's brace, Mourinho was overcome with emotion at the prospect of leaving Inter Milan, although Real Madrid was a challenge he always wanted to take.




"If I had returned to Milan, I would have said no to Real Madrid for the third time in a row," Mourinho said in an interview with Mediaset Italia.
MORE: I won't kill myself if I don't win the Champions League – Pep Guardiola
McTominay sends message to Man Utd over sack of Ole Solskjaer
Dortmund chief admits Jadon Sancho will leave amid Man Utd interest
"In my mind I wanted to win the English Premier League, Serie A and the Spanish league, and I didn't want to miss the opportunity.

"After my first year in Milan, when I won the Scudetto, I understood the passion of the Inter fans; imagine how the reception in Milan would have been after winning the Champions League."
While the final of the competition will be remembered by Milito and Inter's supporters, it's actually the second leg against Barcelona in the semi-final that Inter lost 1-0 – progressing 3-2 on aggregate – which Mourinho remembers fondest of all.
"That was the best defeat of my life, and from there we had two weeks where we won the final of the Coppa Italiana and the league decider against Siena," he added.

"It looked like a movie with a perfect ending. It was a fantastic story."