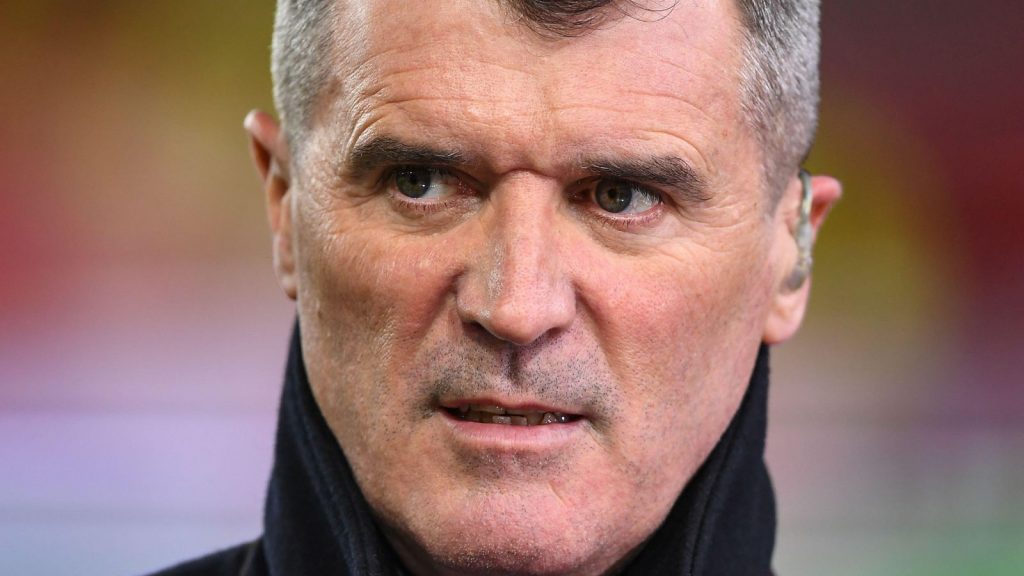 Roy Keane says Liverpool defended "like a pub team" in the first half against Mikel Arteta's Arsenal in their 2-2 draw at Anfield in the Premier League on Sunday.
The Reds found themselves 2-0 down inside the first half versus the Gunners with Martinelli and Gabriel Jesus doing the damage.




Liverpool hit back just before the break through Mohamed Salah before Roberto Firmino scored on 87 minutes to grab a share of the spoils for Jurgen Klopp's side.
It was an improved second half for Liverpool with the fans fully behind them but Keane was frustrated at Virgil van Dijk and Andy Robertson for their first-half defending.
While speaking about Arsenal's second goal, Keane told Sky Sports: "Really poor defending. Liverpool not at it. No intensity. Jesus standing in the middle of the box.
"Van Dijk's ball watching. There's no pressure on the ball. Far too easy for Arsenal. I bet he can't believe his luck.

"Robertson's efforts to get back – you've got to do better than that. Liverpool's defending is like a pub team. They're all over the place. They are a mess."
Liverpool have had a disappointing campaign after coming so close to an unprecedented Quadruple last term with Klopp's side now sitting eighth in the Premier League table.

On Liverpool's season to date, Keane said: "These players are letting that manager down, big style. To be eighth in the table, nowhere near good enough for a club like Liverpool."
When discussing what went wrong for Liverpool this season, Jamie Carragher believes Klopp has to take a large chunk of the blame, with something similar happening towards the end of his time at Dortmund.
Carragher said: "When you talk about the age [of the players], what you've got to remember is that it's the intensity that they played with for five or six years. There's almost like a shelf life if you're in a Jurgen Klopp team. How long you can keep doing that and play in the way Liverpool play?
"Yes, they keep possession, but it's not Manchester City where they're strolling around with the ball.
"You almost have to question that style and the longevity of it. Something similar happened at Borussia Dortmund where after five or six years Borussia Dortmund actually found themselves bottom of the league in the first half of that season then got themselves back from that."