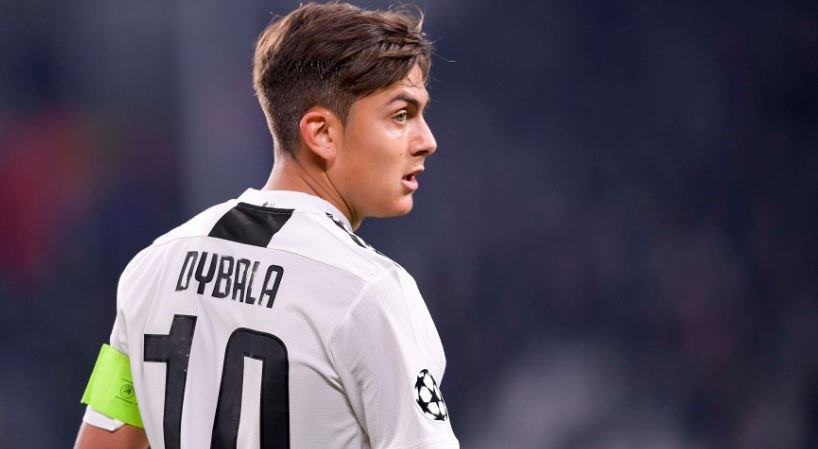 Manchester United have ended their interest in Juventus forward Paulo Dybala due to the player and his agent's demands, according to reports.
Sky Sports News claims the Red devils are moving on from Dybala due to his wage demands, excessive requests from his agent and a general sense that the player would be coming to United for the wrong reasons.
United head coach Ole Gunnar Solskjaer only wants to sign players who really want to be part of the club's long-term project and not short term.




Manchester United had agreed a swap deal in principle with Juve involving Dybala and Belgian forward Romelu Lukaku, according to reports.
The Argentina forward isn't interested in leaving Juventus to move to the theatre of dreams this summer window, and the Red Devils reportedly already know it.
The Daily Telegraph reported that United have "pulled the plug" on signing Dybala. And that the decision born from the Premier League club's belief there is a "reluctance to leave" Turin from the player.




The deal was hinging on the preference of Paulo Dybala and his agreement of personal terms with the Premier League team.
But United's reluctance to sign Dybala now shows an end to any proposed swap with Juventus to sign Romelu Lukaku who is also of interest to Inter Milan.
Sky Sports News claims Manchester United will continue to talk to other sides over the sale of the Belgium international attacker.




It is understood Solskjaer is prepared to let Lukaku leave before Thursday's transfer deadline and is willing to use upcoming young players such as Mason Greenwood in attacking positions.