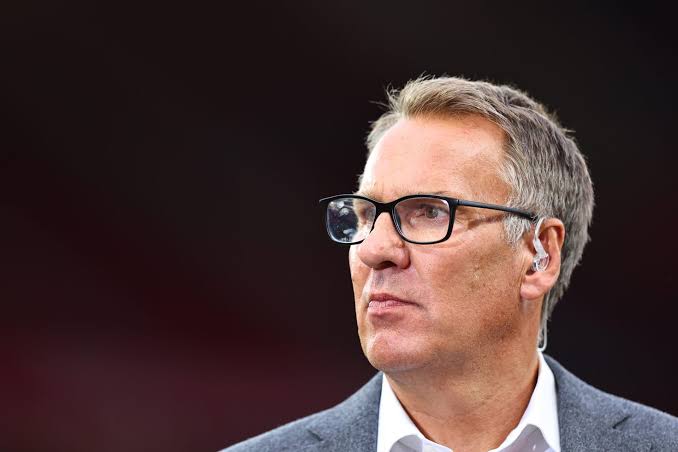 Paul Merson anticipates a challenging encounter for Chelsea as they strive to overcome Manchester City in the upcoming Premier League clash on Sunday.
Following their impressive 4-1 triumph over London rivals Tottenham on Monday, Chelsea climbed to tenth place in the standings, displaying commendable form.
As they gear up to face City, who currently lead the table after a dominant 6-1 win over Bournemouth, Chelsea is set for a formidable challenge.
Manchester City, having secured victories in their last five consecutive matches, including a recent triumph against Young Boys in the Champions League, pose a significant test for Mauricio Pochettino's team.
The last instance Chelsea managed to score against Pep Guardiola's squad was in the 2021 Champions League final, where Kai Havertz's goal secured the Blues' third European title.
Given these factors, Merson, who accurately predicted Chelsea's recent victory over Tottenham, believes it will be a demanding task for Chelsea to secure another win against one of the in-form teams in the league.
'I was bullish last week when I said Chelsea were going to beat Tottenham,' the Sky Sports pundit said. 'I said it because Chelsea like teams coming at them. I think there'll be some outstanding battles all over the pitch.
'Chelsea will cause City problems and vice versa. But I still don't see the Blues winning this one. I'd indeed be shocked if they won this one.
'That's only because Manchester City have so many game-changers on their side. They are spoilt for choice as always.
'I just don't see how any team will finish above Manchester City this season. I'm hoping that Chelsea get a draw here.'
Substituted at half-time in the match against Bournemouth, Guardiola will have the opportunity to reintroduce the prolific striker Erling Haaland to the league side, following his return for their midweek Champions League clash.
Conversely, Chelsea is banking on an inspired performance from star winger Raheem Sterling. The Englishman, who once again missed out on an international call-up from Gareth Southgate, is expected to play a key role for the team.