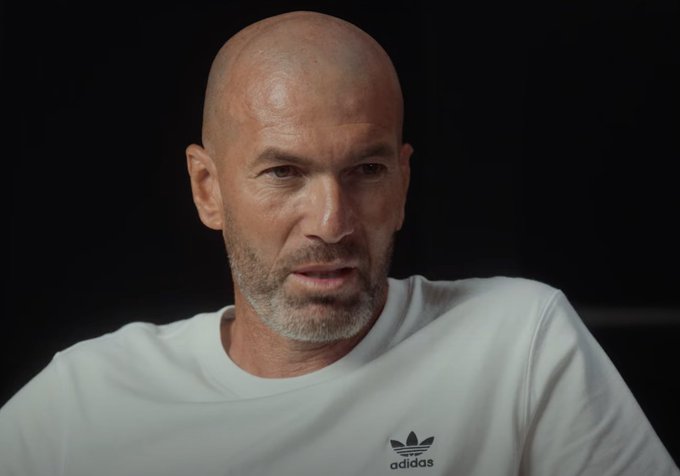 In a captivating conversation that could potentially break the internet, Zinedine Zidane shared with Lionel Messi who he considered his most challenging opponent.
The two football legends reunited for a video collaboration with Adidas, and the entire 29-minute chat was uploaded on YouTube.
Filmed in Miami, they delved into various topics, including family, scoring in a World Cup final, and the honor of wearing the coveted No.10 shirt for their respective teams, culminating in a shirt swap at the end.
During the exchange of questions, Messi asked Zidane about the player he found most difficult to play against. Zidane revealed that there were two players he did not relish facing.
The 1998 Ballon d'Or winner commended AC Milan and Italy legend Paolo Maldini for his strategic brilliance, describing him as "smart."
Additionally, Zidane emphasized that Lilian Thuram was another formidable opponent one would prefer not to encounter.
It's noteworthy that Zidane, a World Cup winner with France, shared the pitch with Thuram, who also played alongside Messi for two seasons at Barcelona.
Zidane said: "The toughest player? Well, not the toughest player, but the hardest one was Paolo Maldini. Because he was very smart, intelligent on the field.
"And Thuram. He was tough. When he is on your team, you are happy. But if he is playing against you, you are not."
While Messi didn't disclose his most formidable adversary, he did specifically mention Pablo Maffeo as a notable opponent. Maffeo, currently with Mallorca, previously played for Girona and Manchester City.
According to DAZN, Messi said: "Pablo Maffeo of Girona [was the toughest man-marker]. That was intense!
"I've never been one who complains. I think physical contact and kicks are part of the game."