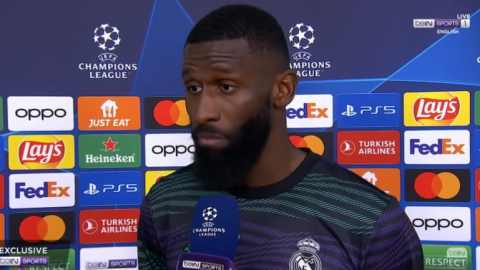 Antonio Rudiger says Manchester City 'were not dangerous' in the Champions League semi-final first-leg draw against Real Madrid and says he is 'confident' they can progress to the final.
Vinicius Junior and Kevin de Bruyne both scored incredible goals in an enthralling 1-1 draw at the Bernabeu on Tuesday.
Real Madrid's opener came against the run of play but the Spanish side were on top when De Bruyne rifled home an equaliser to earn the Premier League leaders a first-leg draw.
The clash will be settled next Wednesday when Real Madrid visit the Etihad, aiming to advance to the Champions League final and end Man City's treble hopes.




'They got the goal quite late so we feel like we could have had more but it's not a problem, the tie is definitely on and we can go to Manchester with confidence,' said Rudiger.
'At the end of the day they were not dangerous. They had a lot of possession, we knew this would happen, but they were not dangerous. The goal is quality from De Bruyne.'
Asked if he is confident Real Madrid can eliminate Manchester City out of the Champions League ahead of the second leg, Rudiger said: 'We are Real Madrid, we are always confident.'
Former Chelsea defender Rudiger produced an outstanding performance to frustrate Erling Haaland, who has scored 51 goals for Man City this campaign.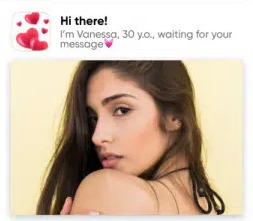 Assessing Haaland's display, City manager Pep Guardiola said: 'The pockets and distances between the central defender and full-backs was occupied. It was not easy for Erling. He moved well and had his chances.'
On the game as a whole, Guardiola added: 'When we were better they score. When they were better we score. Tight, tight game.

'The Bernabeu in the semi-final, sometimes we had good moments and sometimes it was difficult with the quality they have on the ball. It's a final next Wednesday at home with our people.
'Madrid are so demanding, with the experience and quality. We are returning to Manchester and we will see what we can do better. When you play this kind of game it is like a play-off, hopefully we can learn and do even better.'