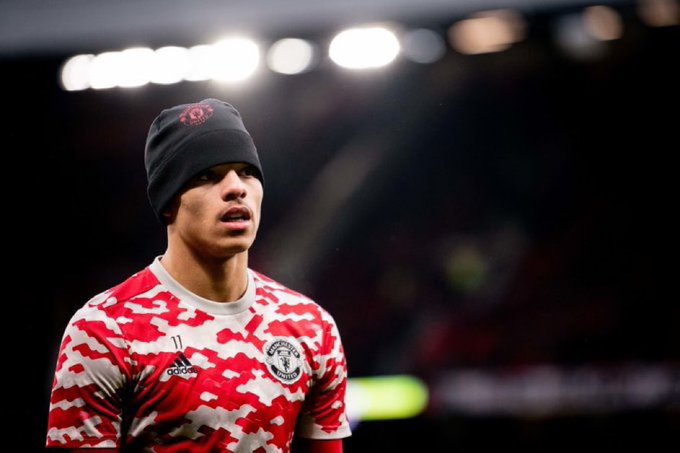 Manchester United head coach Erik ten Hag is willing to welcome Mason Greenwood back to his squad, according to reports.
Greenwood was suspended from United in January 2022 after he was accused of domestic abuse, rape, and threats to kill through videos that circulated on social media.




He has not played for the Red Devils since, being under house arrest, But all charges against the England star were dropped this year.
According to The Sun, Erik ten Hag is believed to be happy for Greenwood to play for the club again.
Although a final decision is yet to be reached on his future by the club – which is very key to note – it is reported that Ten Hag would be happy to have him back in his team.
The report also claims that most of the United team would welcome Greenwood back into the dressing room if United chooses to remove him from suspension.

Manchester United executives who deal with sponsors and other commercial deals are still concerned about the effects that bringing Greenwood back could have on them.
"Mason was delighted to hear that the manager and most of his team-mates would welcome him back," A source told The Sun.

"He firmly believes he is an innocent man and is very frustrated he's not been able to play. He understands that the club have had to carry out an investigation, but he feels like his career is slipping by.
"He and his team have made clear to United that they now want to know what is happening. They have basically said, 'sack him or back him'. If they want to reintegrate him, then do so. If they want to sell him, then tell him.
"And if they want to loan him out, then tell them so his team can find the best club for him."