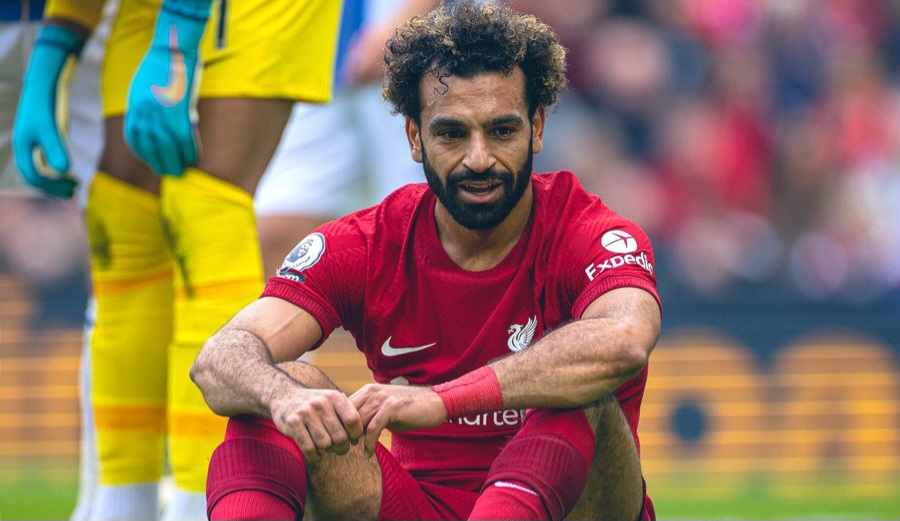 Mohamed Salah was once left in tears after being taken off at half-time by Jose Mourinho and blasted for his display by the former Chelsea manager, according to ex-team-mate John Obi Mikel.
Chelsea beat Liverpool to the £11m signing of Salah in 2014, but he spent a tough two-and-a-half years at the London club before joining Fiorentina.




Salah scored two goals in his first five Premier League appearances, but soon fell out of favour under the Portuguese coach.
The Egyptian forward returned to England in 2017 with Liverpool and is now one of the league's greatest goalscorers.
Mikel has now revealed Salah was left emotional in the Blues dressing room after feeling the full wrath of Mourinho during a 'bad game'.
The former Chelsea player said on Dubai Eye: "I think [Salah] was having a bad game and then obviously Mourinho came in and ripped into him, massively ripped into him.




Mikel was asked if he expected Salah to go on and become a top player, he responded: "No. He was in tears, and what happened is [Mourinho] didn't let him back onto the pitch in the second half. He took him off.
"It would have been easy to just take him off and say 'you're not playing well, off you go, sit down, you're not going back onto the pitch.' But he ripped into him and took him off."




Salah is now one of the best players in world football, scoring 174 goals in 286 matches while winning the Premier League, Champions League, FA Cup, League Cup, Super Cup and Club World Cup.