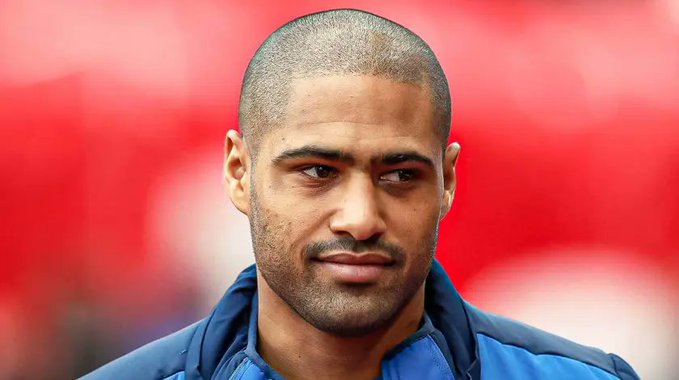 Former Chelsea right-back Glen Johnson has anticipated a draw between Chelsea and Manchester City in their upcoming Premier League encounter at Stamford Bridge on Sunday.
Under the management of Mauricio Pochettino, Chelsea has experienced only one defeat in their last seven matches across all competitions.
They currently hold the 10th position in the 2023-24 Premier League table, having accumulated 15 points from 11 matches.
In their recent game, they secured a convincing 4-1 victory over Tottenham Hotspur, who currently sit in second place with 26 points.
Manchester City, positioned at the top of the domestic standings, boasts 27 points from 11 games. In the 2023-24 season, they have notched up 14 wins and suffered four defeats in 18 matches across various competitions.
During an interview with the UK-based online bookmaker Betfred, Johnson was asked to provide his prediction for the outcome of Chelsea's upcoming Premier League match, to which he replied:
"I do believe they have a chance. Before the Tottenham game, people were debating whether Mauricio Pochettino was under pressure with their next five fixtures looking very tough, but sometimes top teams thrive on that added pressure."
Johnson continued: "A top team needs to be motivated, they need to train as hard as they can and then sometimes you can get a performance out of the blue like Chelsea put in against Tottenham because nobody saw that result coming."
Backing his former team to win a point against City, Johnson concluded: "Against Manchester City, of course it's going to be very tough for Chelsea but they're at home and are coming into the fixture off the back of a good result.
"So personally I believe it will be a draw. I think they will get something out of the game, but I don't know whether they will be capable of winning."
In their recent six encounters with the Blues, Pep Guardiola's team has emerged victorious on every occasion, netting 10 goals and securing six clean sheets in the process.