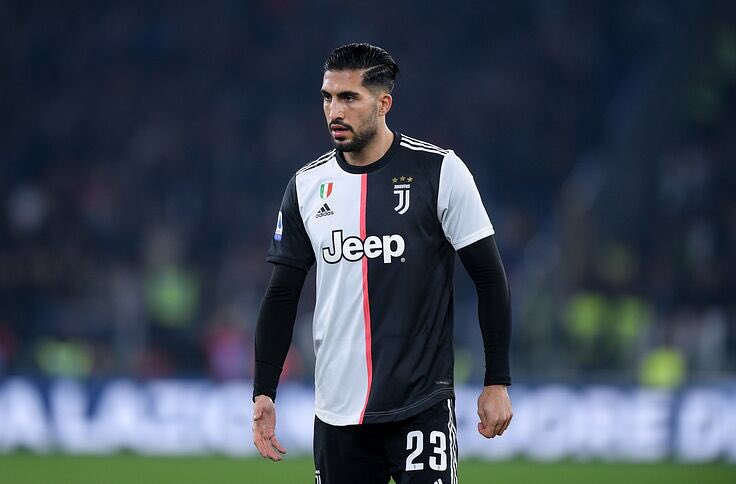 Emre Can is close to completing a transfer move from Juventus to Borussia Dortmund, according to reports.
Negotiations between the teams recommenced on Monday after they were halted momentarily on Sunday due to Juventus' match against Napoli in which the former lost 2-1.




The 26-year-old midfielder arrived in Italy on a free transfer from Liverpool in 2018 and has scored four goals in 45 games for the reigning Italian champions.
Can, who is under a deal at the Allianz Stadium until June 2022, has played in eight of Juventus' 21 league games this campaign.




The Germany midfielder missed out on Juventus' 2-1 league defeat on Sunday against Napoli due to illness.
Lorenzo Insigne and Piotr Zielinski scored for the home team while Juve superstar Cristiano Ronaldo scored a 90th-minute consolation goal for the league leaders.
Meanwhile, Paul Pogba is likely to leave Manchester United next summer window with Juventus interested in securing a return to Italy for the Frenchman, according to reports.
Juventus forward Paulo Dybala has conceded he was close to leaving the club last summer window amid interest from Manchester United and Spurs.