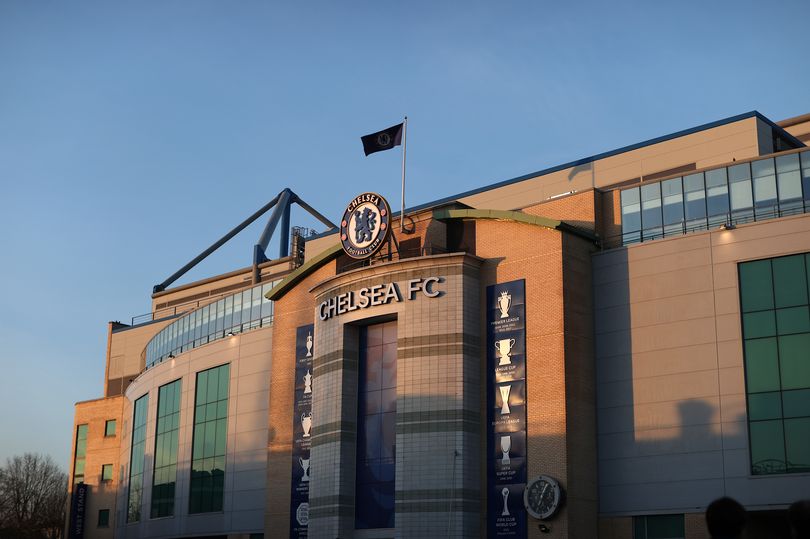 Chelsea might be subject to a points deduction due to the questionable financing methods employed by its former owner, Roman Abramovich, to fuel the club's success during his ownership.
Confidential documents have brought to light a series of covert payments that could potentially violate stringent football regulations, including those pertaining to financial fair play.
The Guardian and international collaborators have exposed Abramovich's infractions, prompting experts to speculate on the potential repercussions for Chelsea.
These illicit financial dealings, according to experts, may result in the Premier League imposing a points deduction on Chelsea.
Per the Guardian's findings: "The files reveal a series of payments worth tens of millions of pounds over a decade, routed through offshore vehicles belonging to Abramovich.
"The transactions in question appear to have been for Chelsea's benefit, raising questions about whether they were declared in accounts submitted to football's governing bodies."
The representative of Eden Hazard, instrumental in securing silverware for the Blues during his tenure at Stamford Bridge, was among the recipients of these payments.
Other transactions seem to be linked to the transfers of Willian and Samuel Eto'o.
The Premier League is currently scrutinizing Chelsea's financial affairs as part of an investigation spanning from 2012 to 2019.
The FA has confirmed to the Guardian that it is also conducting an investigation into Chelsea, while UEFA has already fined the club £8.6 million based on their admission.
Newly disclosed documents, dated both within and outside the period under examination, raise additional questions about whether the Russian billionaire consistently violated regulations for the benefit of his football club at that time.
Football finance expert Kieran Maguire has outlined the potential sanctions that could be imposed if Chelsea is found guilty of breaching the rules.
"If there is proof that the club has used third party transactions to circumvent the profitability and sustainability rules then sanctions would be either financial or a points deduction," he said.
"The latter is more likely as any commission investigating a club's circumstances will want to put out a deterrent that dissuades others from repeating such behaviour."