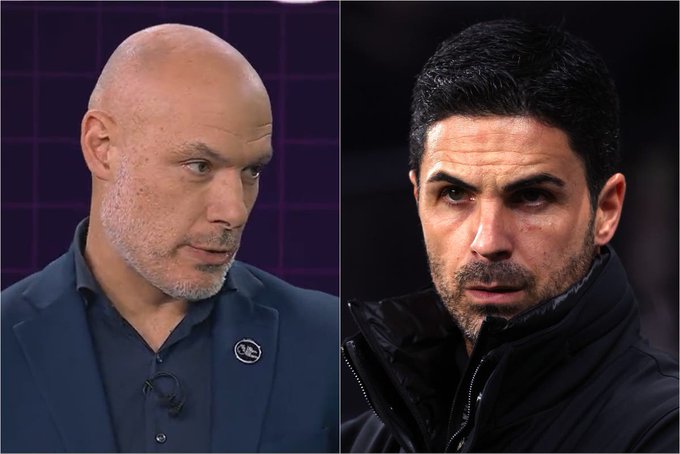 Howard Webb has confirmed that VAR is set to undergo a significant rule change following a series of contentious decisions.
The Match Officials Mic'd Up, a program hosted by PGMOL chief Webb and Michael Owen on Sky Sports, was introduced in May to enhance transparency in refereeing decisions.
In response to the controversial award of a penalty to Newcastle in a 2-2 draw with Wolves on October 28, Webb expressed the need for increased dialogue between officials and VAR to better define "clear and obvious errors."
During the mentioned game, a penalty was awarded to the Magpies after Hwang-Hee Chan was judged to have brought down Fabian Schar.
Despite replays showing that the Wolves player had pulled his foot away before contact, the decision was not overturned.
Upon admitting the penalty should not have stood, Webb said: "We're asking the VARs, going forward with our instruction to have a look at it, to see where the considerations sit and if they don't like the decision on the field, ask the referee what they saw and if it's significantly different to what's been shown on the video, then recommend a review so that the referee can go to the screen and look at it again for himself.
"The starting point that the VAR thinks it's a clear error. In this situation the VAR didn't quite get there and in our opinion should have done. We think the high bar for intervention, which we apply, which UEFA apply as well, is good for consistency. There's a lot of subjective situations in our game which splits opinion."
Webb also added that he did not want officials to rely too much on the technology.
He explained: "We don't want too much interference.
"We've seen negative comments about overinterference by VAR so by reserving it for clear situations, then we feel it serves the game best. Recognising those clear situations is important – it's where we put a lot of our time and effort into the training and this type of situation reaches that threshold, and that's the advice we've given to our VARs going forward."